Description
acatana Rear Windscreen Wiper Blade ensures perfect rearview visibility and clearness for your Lexus NX 300 10R 15R.
This rear wiper blades will fit your:
Lexus NX 300 2017 – 2021 10R, 15R
Rear Kit includes:
SKU: 933-12-LNX30015R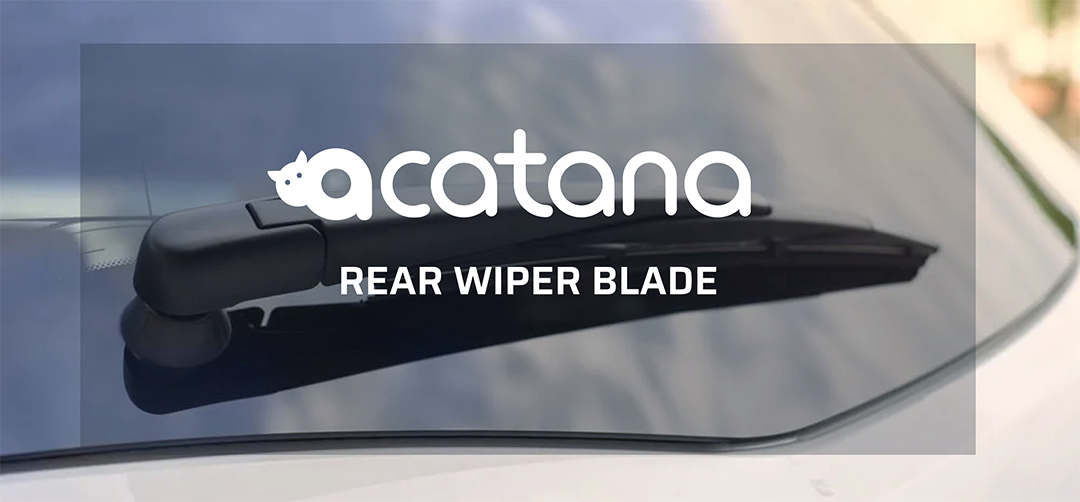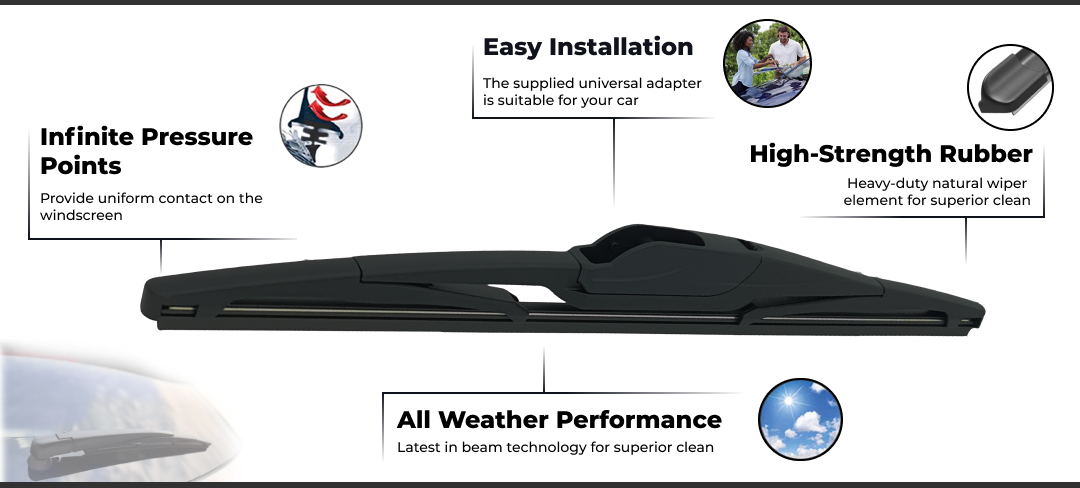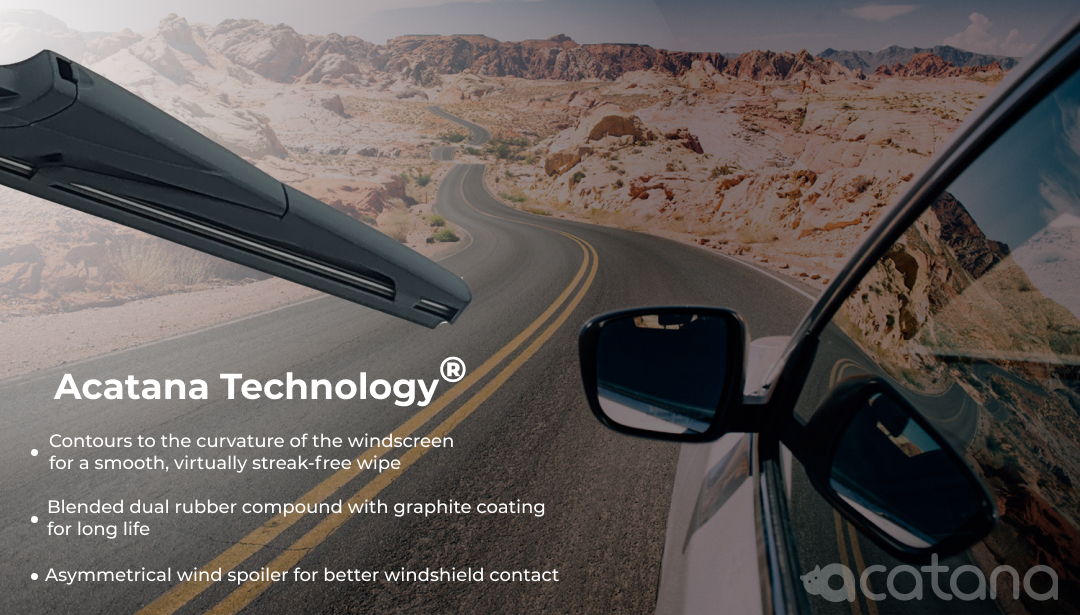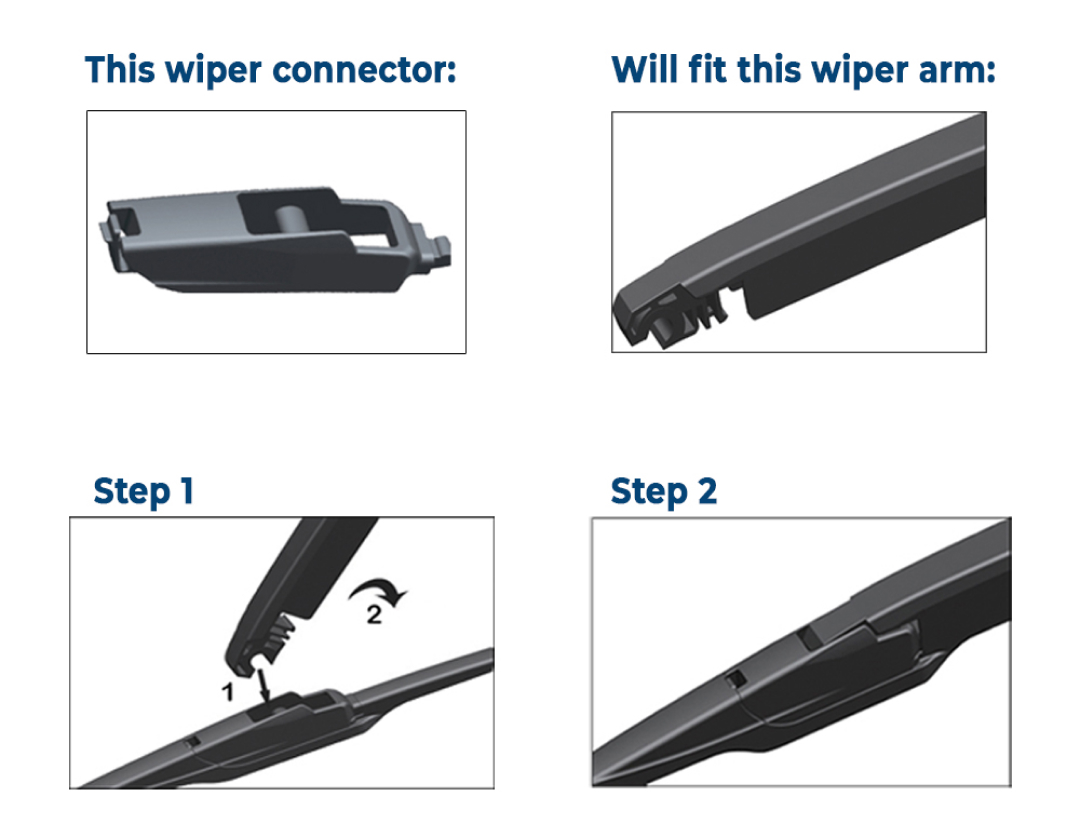 Windshield wipers replacement is easy with our bundles that include popular driver, passenger and rear sizes fit for most cars. acatana wipers are precision engineered to provide excellent performance for your car in all weather conditions, quiet streak-free wiping without judder or squeaking, long service life, and quick fit. Blended dual rubber compound guarantees a long lifetime.
Features:
Integrated rear quick clip connections for simplified installations.
Natural rubber with graphite coating for quiet wiping.
Flexible wiper blade adapts to any windscreen curvature.
Special dual rubber compound for extended service life.
Specifications:
Pack of one rear wiper blade
Model: 933 Rear
Brand: acatana
How to install rear wiper blade:
1. Ensure your windscreen is clean and dry.
2. Raise the metal arm away from the windshield.
3. Unhook and remove your old blade.
4. Fit new wiper blade. Refer to the installation images.
5. Make sure that the yellow plastic blade cover is removed before first use.
6. Lower the metal arm to the windshield.
7. Turn on the car ignition and wet the windscreen with fluid to test the new wiper for proper installation.
Attention:
The rear window wiper cover is not included.
Before purchasing, make sure you have your specific vehicle selected.
Before purchasing, ensure that the spring pressure of the wiper arm is strong enough forthe new product
Please clean your windscreen manually before installation.
Read more