Description
The blades are easy to fit on your Mazda CX-9 TC. Our Ultraflex Wiper Blades possess exclusive technology, helping to clear your windshield of rain, dust, dirt and snow. Design by acatana Australia.
These wipers are perfect for:
Mazda CX-9 2016 – 2023 TC
This Set includes blade sizes:
Front Driver side: 24" / 600mm
Front Passenger side: 18" / 450mm
SKU: 999-24-18-MCX9TCS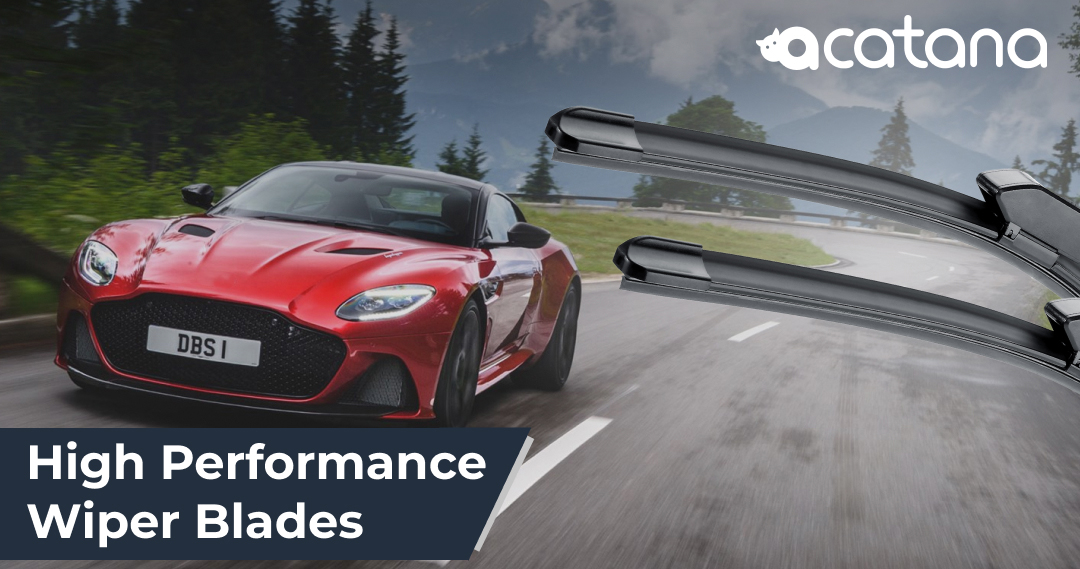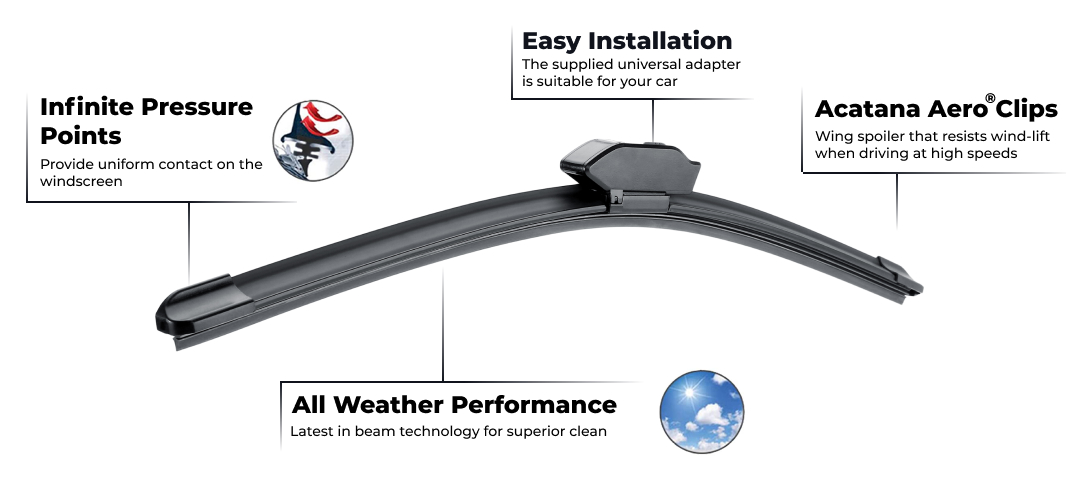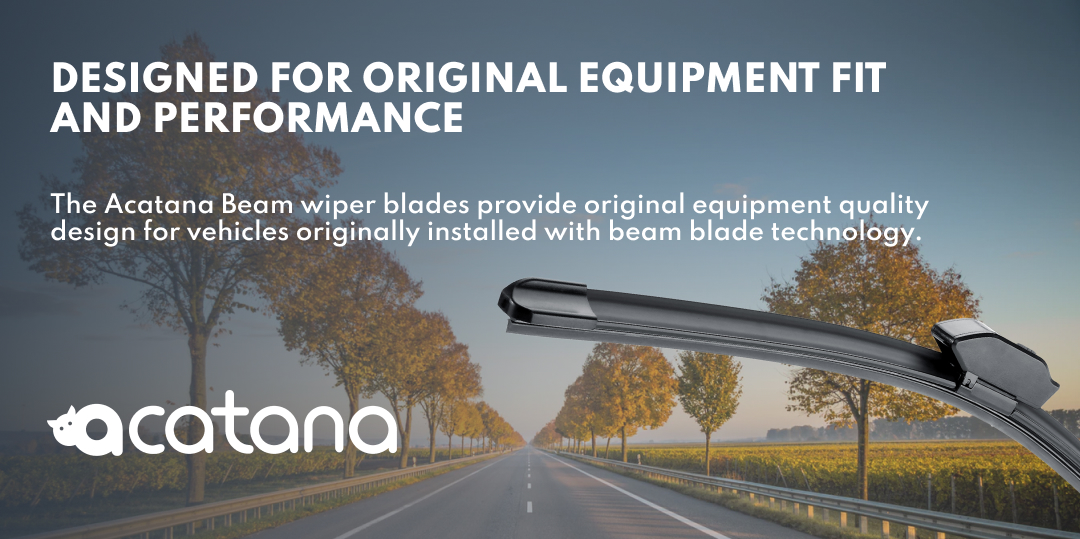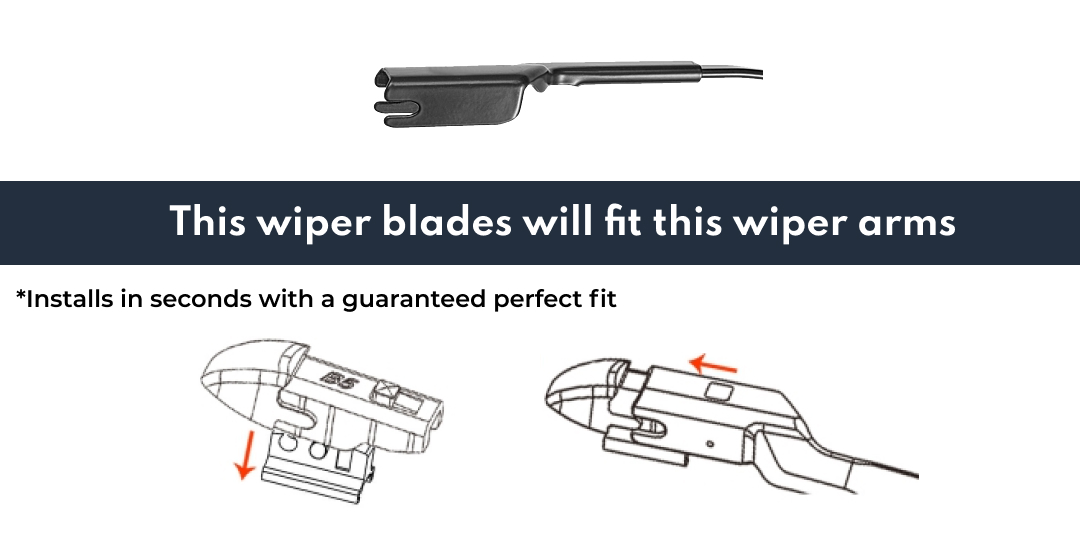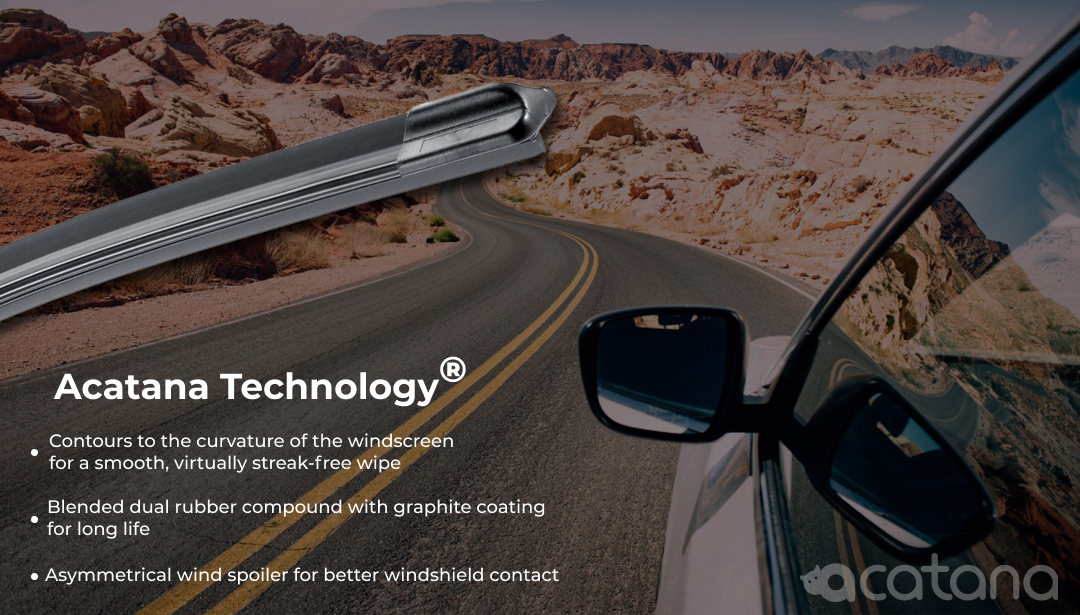 Wiper Blades benefits:
Premium natural rubber compound ensures long life
High performance wind spoiler for reduced drag and noise
Ultimate technology for enhanced windscreen protection
Flexible replacement beam blades adapt to windshields of any shape and curvature
Precision asymmetrical blades guarantee smooth performance in any weather
Windscreen wipers replacement is easy with our twin pack bundles that include popular driver and passenger side sizes for most cars. acatana blades are precision engineered to provide excellent performance in all weather conditions, quiet streak-free wiping without judder or squeaking, long service life, and quick fit. Blended dual rubber compound guarantees a long lifetime. The refillable kit comes in plastic-free eco-friendly packaging from our Australian warehouse.
acatana 999 Ultraflex Technology combines beam wiper performance with innovative rubber compound to achieve extreme windscreen protection and extra long lifespan.
SIMPLE DIY INSTALLATION: This kit is easy to fit for a quick replacement. Installation process is simple – no searching for the right adapter or additional assembly necessary.
NATURAL RUBBER BEAM BLADES: Exclusive rubber compound guarantees long-lasting wiping quality without streaking, smearing or squeaking.
QUIET HIGH-SPEED PERFORMANCE: Special asymmetrical wind spoiler improves aerodynamics, decreases wind lift and ensures clear windshield at any speed.
Specifications:
Pack of two front wiper blades
Model: 999 Ultraflex
Brand: acatana
How to install 999 wiper blades:
1. Ensure your windscreen is clean and dry.
2. Raise the metal arms away from the windshield.
3. Unhook and remove your old blades.
4. Fit new wiper blades. Refer to the installation images.
5. Make sure that the yellow plastic blade cover is removed before first use.
6. Lower the metal arms to the windshield.
7. Turn on the car ignition and wet the windscreen with fluid to test the new wipers for proper installation.
Attention:
Before purchasing, make sure you have your specific vehicle selected.
Please clean your windscreen manually before installation
Read more