Description
Windscreen washer pump replacement for your Ford Falcon BA BF FG AU EA ED EF EL 1988 – 2014. Original quality LZ-101B motor, perfect feeds water from windscreen reservoir to washer nozzles
Brand: acatana auto parts
Model: LZ-101B
Compatibility:
Ford Falcon BA BF FG AU EA ED EF EL 1988 – 2014
Position: Front
Reference OEM Numbers: 83BB17K624AA, 83BB17K624BA, 6140949, 6156960, 9851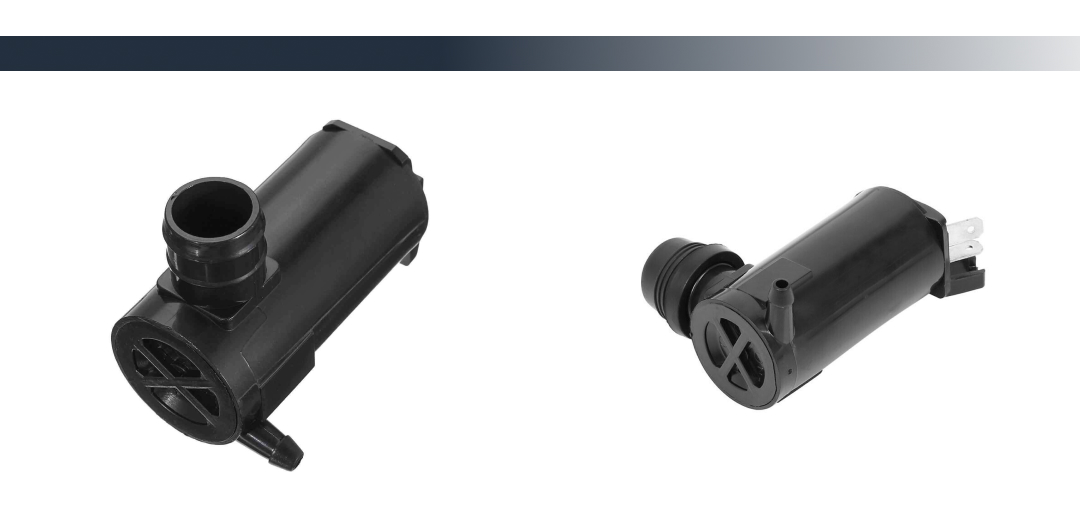 Specifications:
1. Color: Black
2. Condition: Brand New
3. Material: Plastic
4. Quantity: 1pc
5. Voltage 12v
What Windshield pump do?
Small device that pushes screenwash out off windscreen bottle, powered by motor, which creates enough pressure to push fluid by tubes for cleaning windscreen.
Symptoms of a Bad or Failing Wiper Water Pump
Washer fluid does not spray evenly.
No water sprays onto windshield.
Pump doesn't engage when activate system
Easy installation – replace it by yourself.
First, disconnect old one of tank, unscrew stopper that holds feed hoses in place.
Follow manufacturer's instructions, attach electrical connection, hoses and reservoir.
Make sure there is plenty of screenwash in reservoir, test.
Package includes:
1x Wiper Windshield Spray Motor
1x Rubber Ring Grommet
Packaging Type: Box
Fitment: Direct Replacement
Always recommended to clean bottle, clear pipes prior replacement as sludge can build up in tank causes damage for new wiper fluid pump
Please check OEM numbers, photos when placing order
VIN number may help check compatibility

Read more