Description
acatana 907 Hybrid style Wiper Blades feature an articulated cover that improves aerodynamics and protects wipers from the elements. Built-in U-Hook arm adapter guarantees easy installation on your Subaru XV G4X.
These wipers will seamlessly fit your:
Subaru XV 2012 – 2017 G4X
Front Pair includes wiper blade size of:
Front Driver side: 26" / 650mm
Front Passenger side: 16" / 400mm
SKU: 907-26-16-xv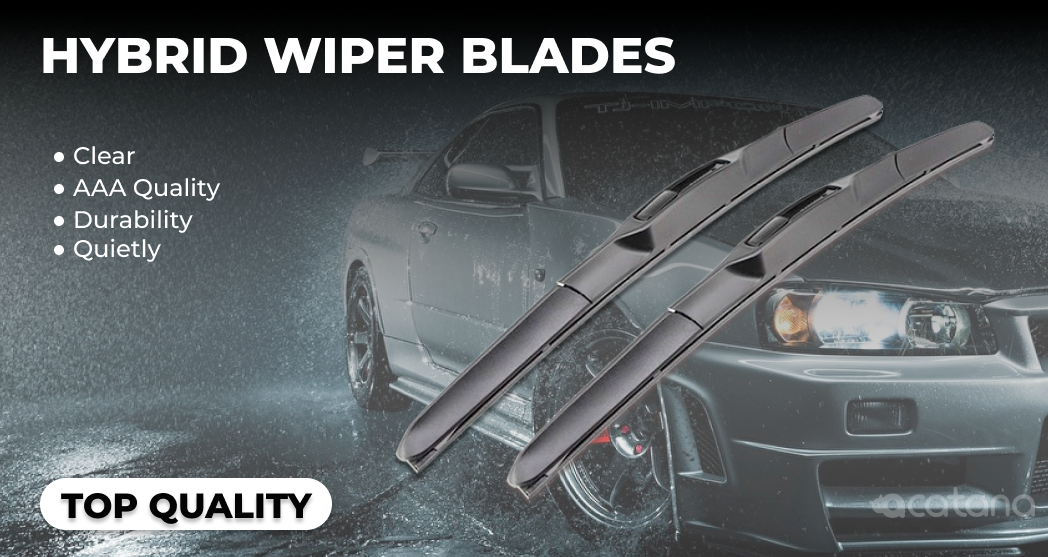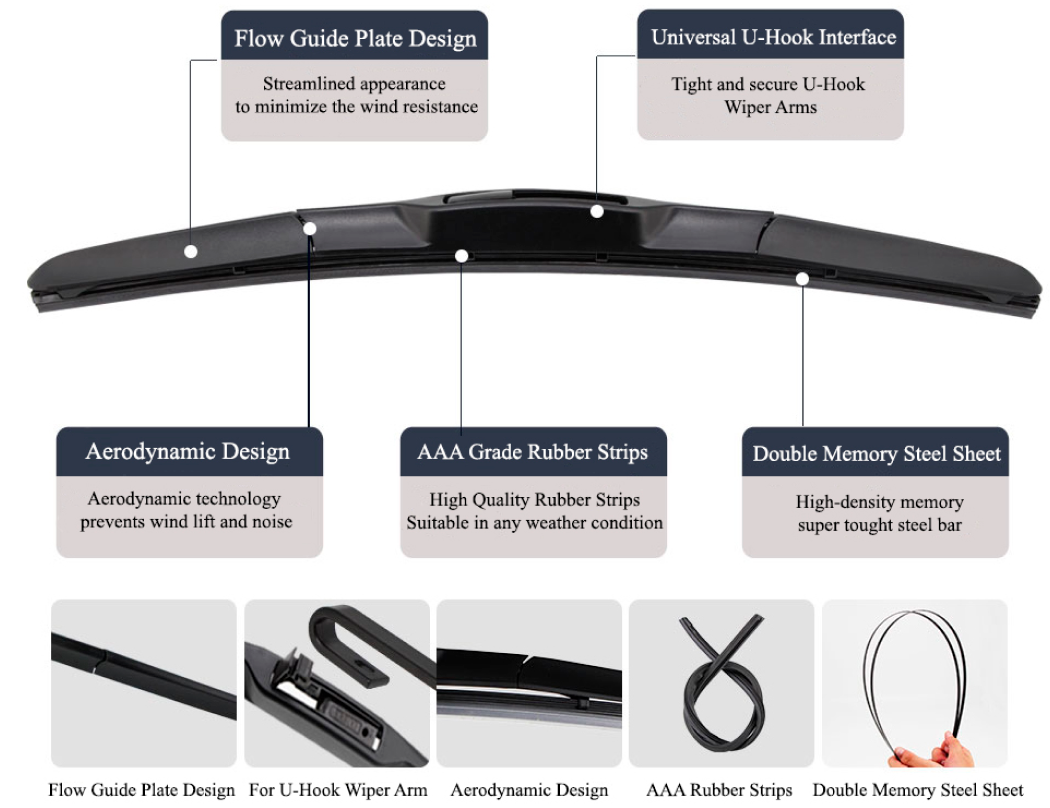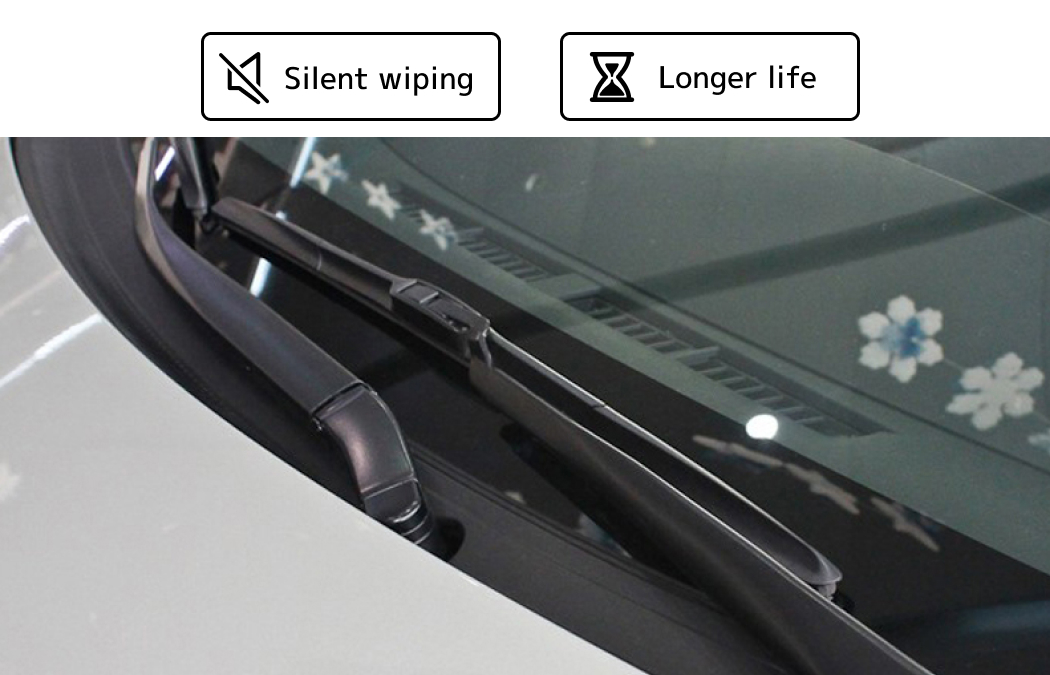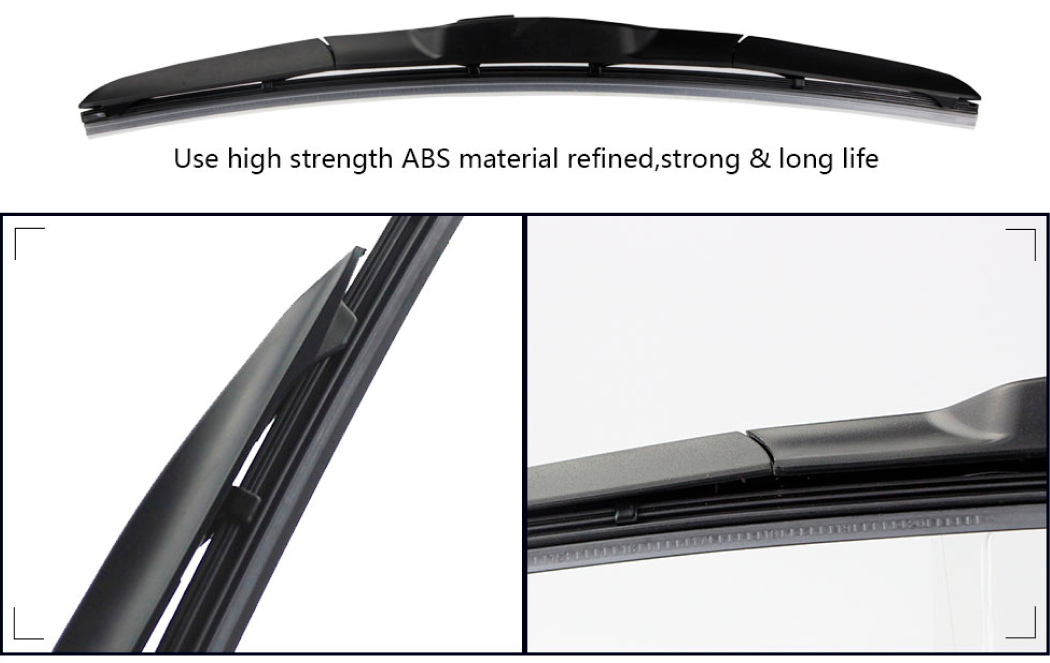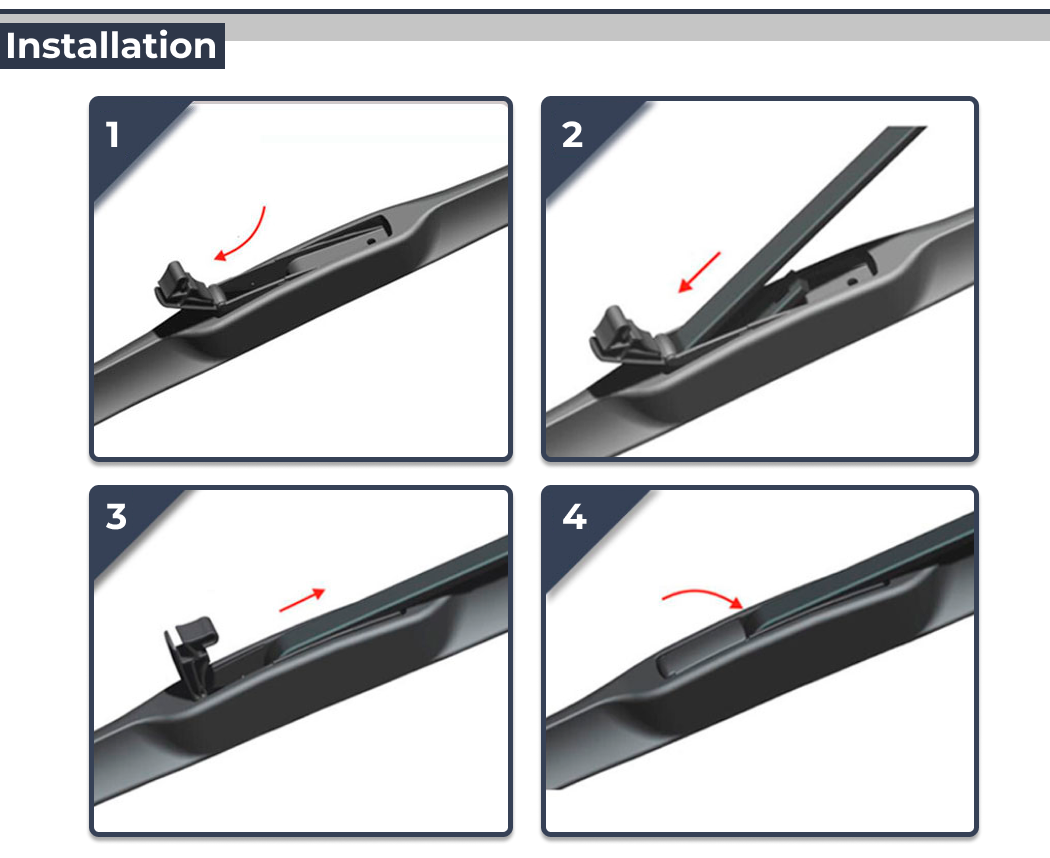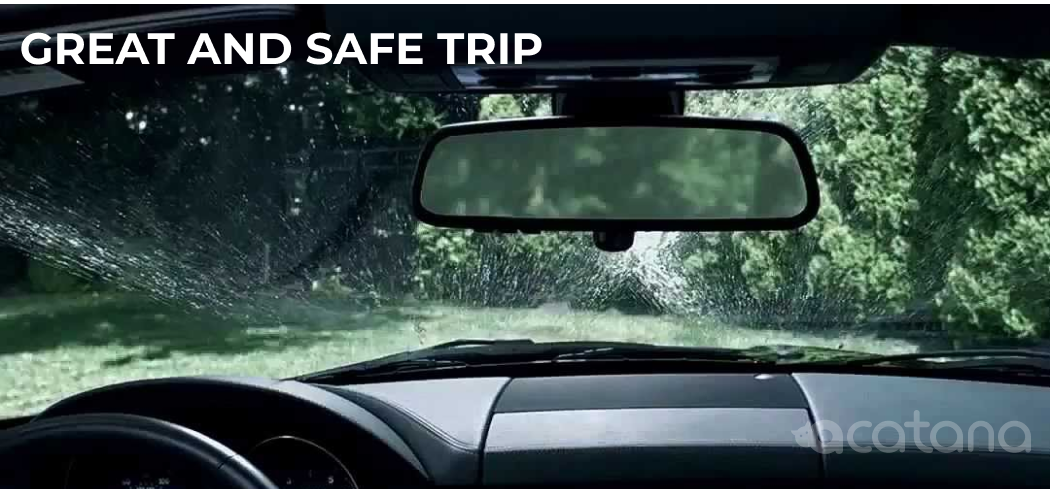 Main features:
Lowest noise levels on the market
The robust framed cover protects the wiper from UV and other weather conditions
Advanced hybrid technology for extra aerodynamics
Superb dual rubber compound ensures uniform windscreen contact
Universal J Hook (U Hook) connector for convenient fit
Windshield wiper replacement is easy with our twin pack bundles that include popular driver and passenger side sizes for most cars. acatana blades are precision engineered to provide excellent performance in all weather conditions, quiet streak-free wiping without judder or squeaking, long service life, and quick fit. Blended dual rubber compound guarantees a long lifetime. The refillable kit comes in plastic-free eco-friendly packaging from our Australian warehouse.
907 Hybrid Technology delivers long-lasting performance that prevents smearing and provides superior visibility. Guaranteed compatibility with your car: U Hook Connector is 100% suitable for your vehicle.
SIMPLE U-HOOK INSTALLATION: This set is easy to fit for a quick DIY replacement. These blades perfectly adhere to windshield curvature.
LOW NOISE LEVEL: Enjoy crystal clear windscreen in silence. Superior aerodynamics decreases wind noise and wiper lift.
GUARANTEED LONG SERVICE LIFE: Hybrid plastic cover protects the rubber from cracking and other UV damage and prevents ice and snow accumulation on the blade for the best wiping results in any weather.
Specifications:
Set of two front wiper blades (2 pcs kit)
Model: 907 Hybrid
Fitment: U-Hook (J-Hook) wiper arm
Brand: acatana
How to install 907 wiper blades:
1. Ensure your windscreen is clean and dry.
2. Raise the metal arms away from the windshield.
3. Unhook and remove your old blades.
4. Install new wiper blades. Refer to the installation images.
5. Ensure the yellow plastic blade cover is removed before first use.
6. Lower the metal arms to the windshield.
7. Turn on the car ignition and wet the windscreen with fluid to test the new wipers for proper installation.
Attention:
Before purchasing, make sure you have your specific vehicle selected.
Please clean your windscreen manually before installation
Read more