Description
Acatana Replacement Windscreen Wiper Blades – 100% Guaranteed compatible
These wipers will seamlessly fit your:
Kia Sorento 2003 – 2009 BL
Front Pair includes:
Front Driver: 24" / 600mm
Front Passenger: 18" / 450mm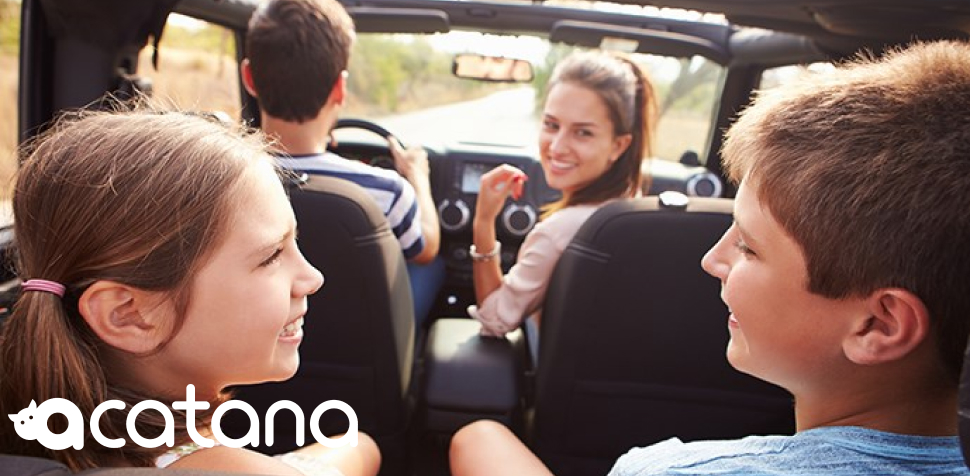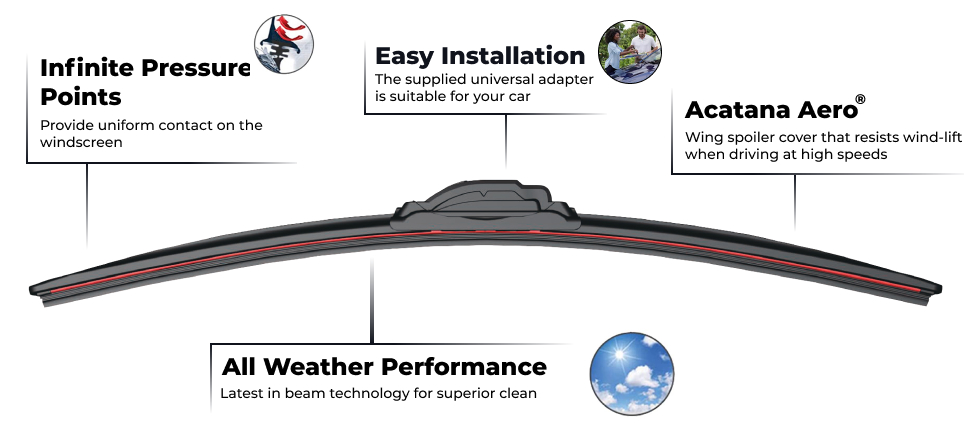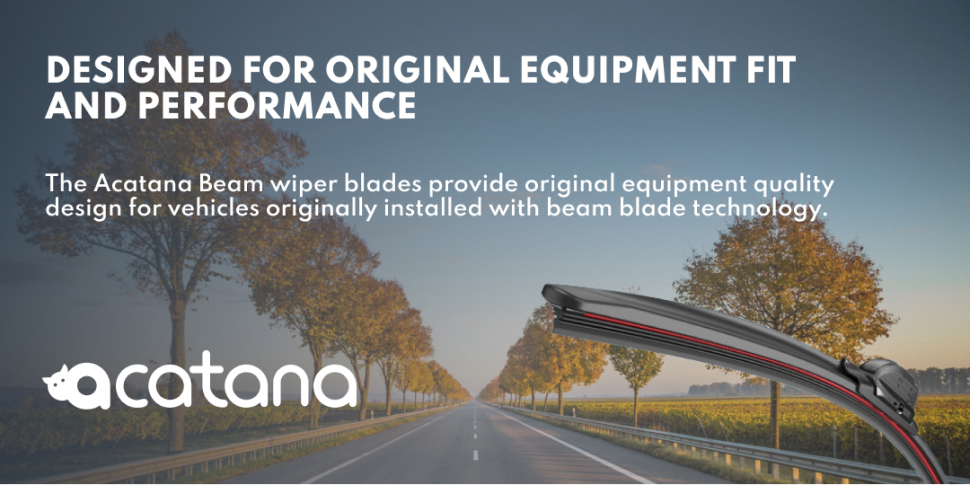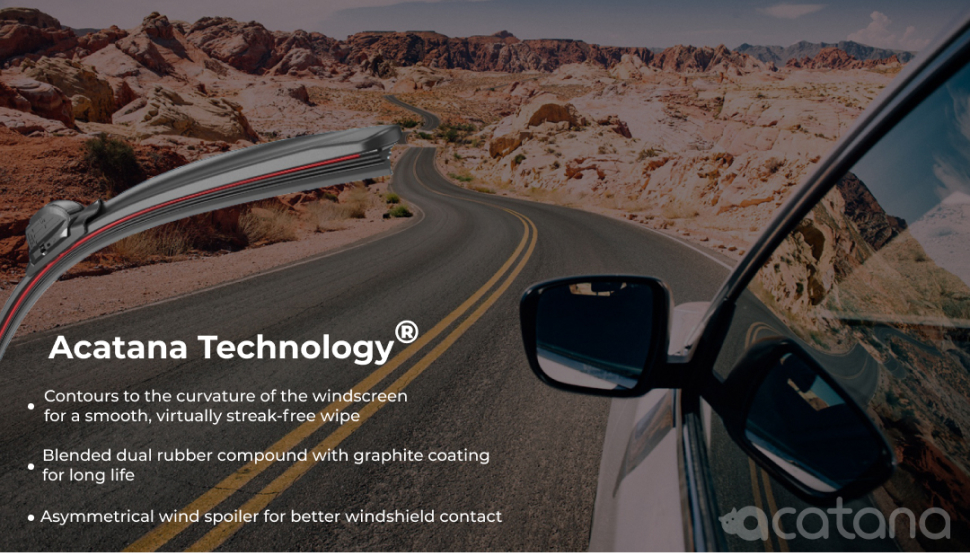 Acatana wiper blades are all-weather wiper blades that are a step up from the average, conventional wiper blade. They feature a сover blade design and come with our 100% Guaranteed compatible and Easy Connection Technology that allows for quick and easy installation for your car. When shopping, make sure you have your specific vehicle selected before purchasing. These Twin Packs come with both driver side and passenger side wiper blades which ensures you are getting the correct fit each and every time.

Attention: Engineered for Exceptional Wiping Performance in All-Weather Conditions
Key Features:
Blended dual rubber compound with graphite coating for long life
Symmetrical wind spoiler for better windshield contact
Patented beam technology for a uniform wipe Power wiper rubber technology
2 parallel high-tech springs strips
100% guaranteed compatible with your car: Wiper arm connector 100% suitable for your specific vehicle
Set of two front wiper blades (1x Pair Front Wiper Blades)
Acatana Technology – Contours to the curvature of the windscreen for a smooth, virtually streak-free wipe
EASY INSTALLATION: This acatana wiper blade pair is easy to install for a quick DIY wiper blade replacement. These Blades conform snugly onto the curves of the windshield for a superior fit.
CLEAN, CRISP AND CLEAR: Experience an ultra-clean and streak-free windshield with Acatana windshield wipers. These automotive replacement wipers can withstand rain, wind, snow, mud, dust, or any other debris that might hamper your windshield's visibility.
OPTIMAL VISIBILITY: Sleek aerodynamic design withstand tough winds and decreases wind lift for the utmost visibility during driving. Driver windshield wipers also reduce snow clogging for a clear and drier view.
CLOSE CONTACT CURVATURE: Receive the closest contact with our memory curved steel beam style. Intimate contact allows these wiper blades to perform effortlessly to remove as many outside extremities.
ECO-FRIENDLY PACKAGING: The Acatana 2 pack wiper blades come in plastic-free eco-friendly packaging.
For Optimal Water-Repelling Results:
Ensure the windshield is clean and dry.
Install wiper blades. Remove yellow plastic wiper cover after installation and prior to first use.
Turn on the wiper blades and wipe dry at medium speed for 2 to 3 minutes.
Spray washer fluid briefly and water repellency is activated.
The water repellency will activate with normal blade use in wet conditions but requires more time.
Read more